Welcome to our Web Site. The slide show above is a changing selection of our members work. Place the cursor over an image to read its title.
NEXT EXHIBITION
Our next exhibition will be at the Shipley Art Gallery commencing Saturday 9th November 2016. The exhibition will run until 20th December.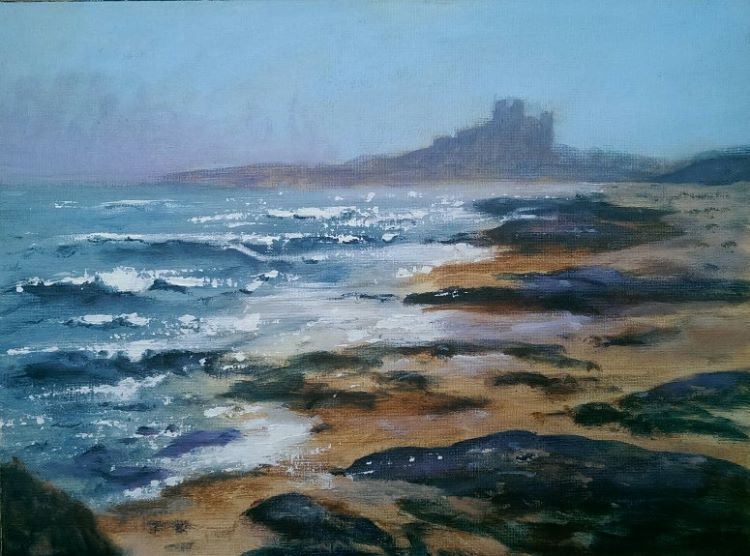 Incoming Tide, Bamburgh by Audrey Drynan
Pimpernel, Acrylic Painting by Clare Lovatt
To view uncropped images of our art browse through our Galleries under individual artist names or for a random view of typical work click on Slideshow.